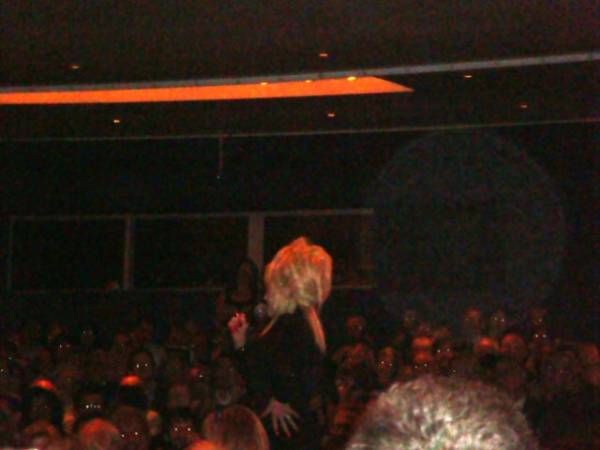 Dolly entertains the crowd when the set temporarily breaks down.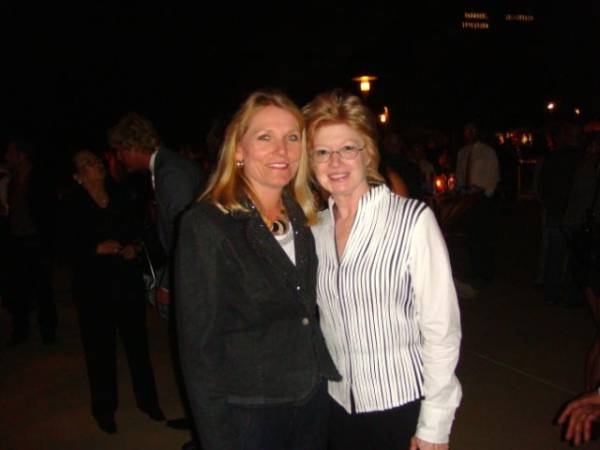 Diane with Dolly's best friend and longtime assistant Judy Ogle at the after-party.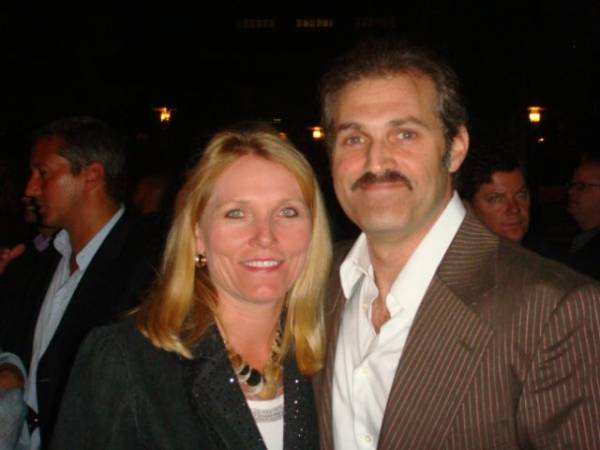 Diane with musical star Mark Kudish.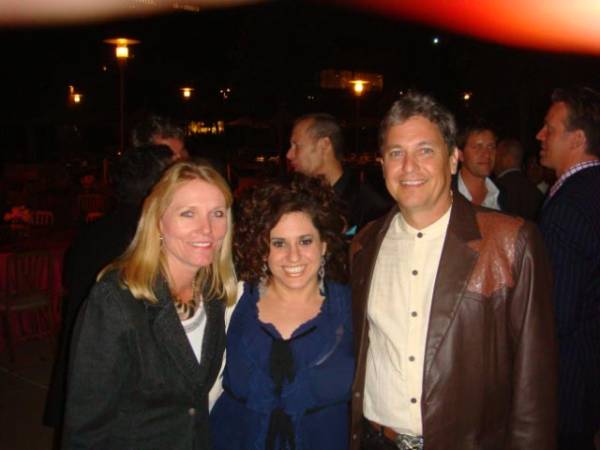 Diane and her husband Mark with Broadway star Marissa Winokur.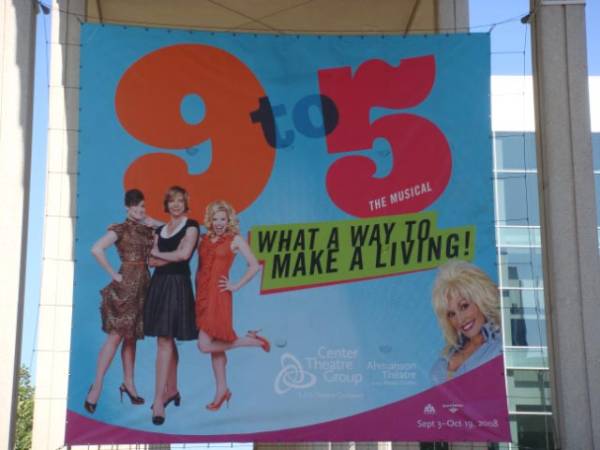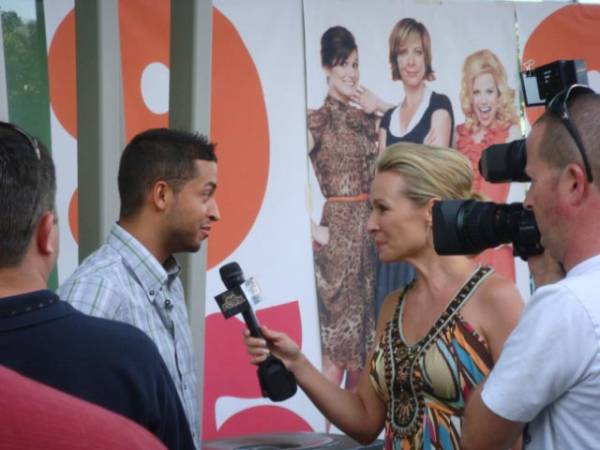 CMT's Katie Cook interviews Jai Rodriguez.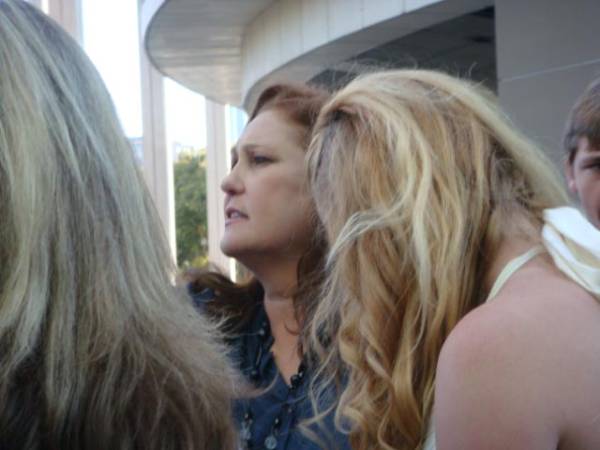 Screenwriter and librettist Patricia Resnick.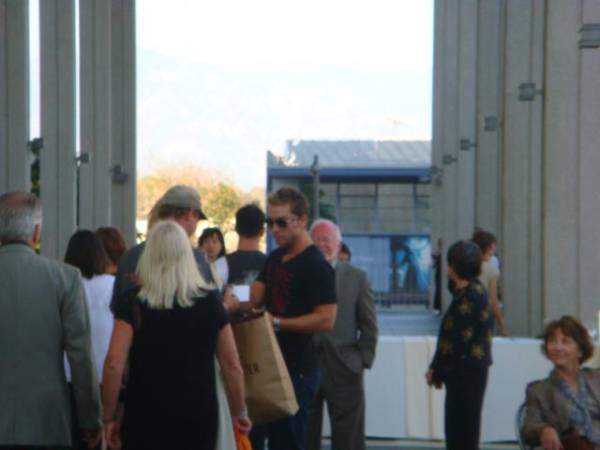 Lance Bass on the red carpet.