Dolly At Dollywood
Images on this page are courtesy Diane Blount and are used with permission.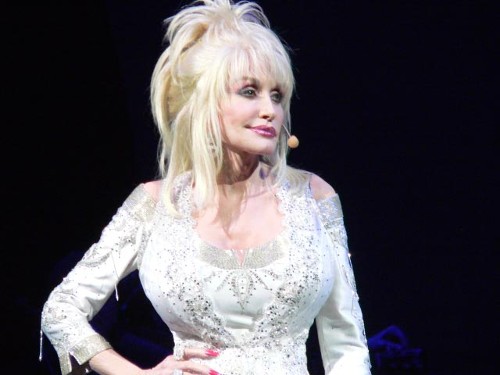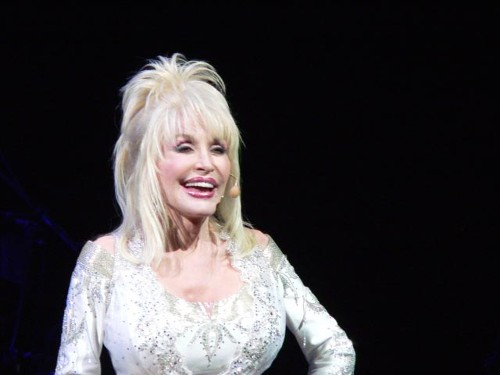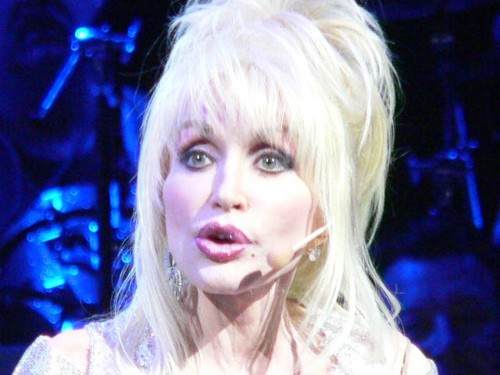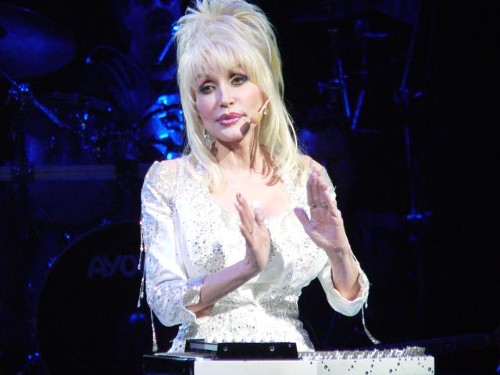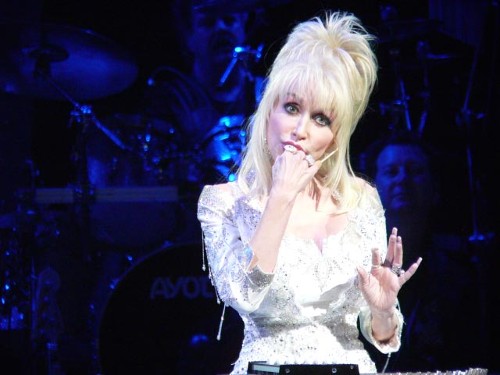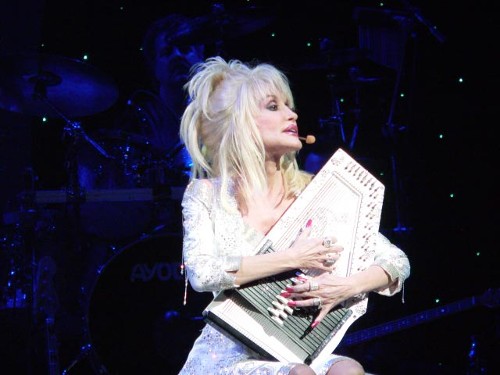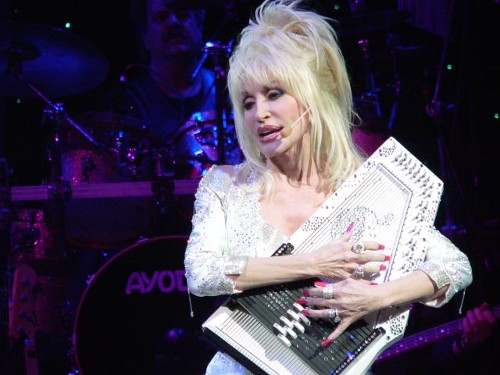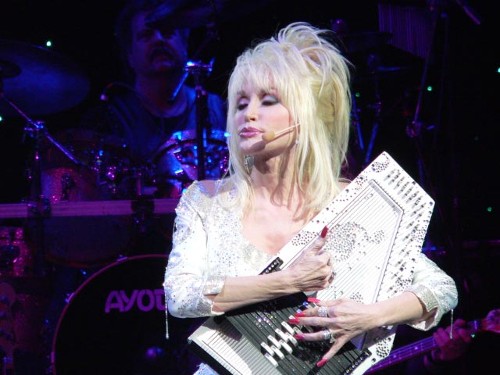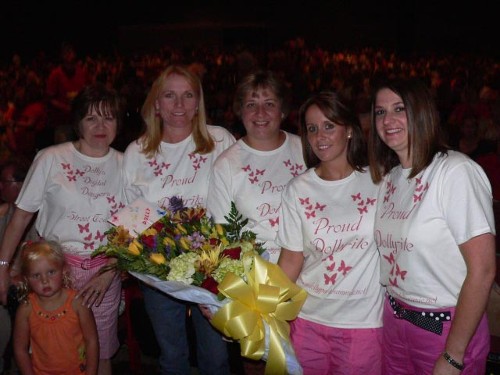 From left, Sharon from Florida, Diane from Tennessee, Dee from Delaware, Kelly from Scotland and Beth from Georgia (identified by a columnist as all being from Scotland) with their flowers for Dolly.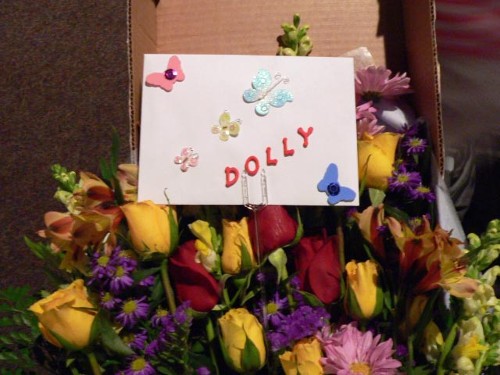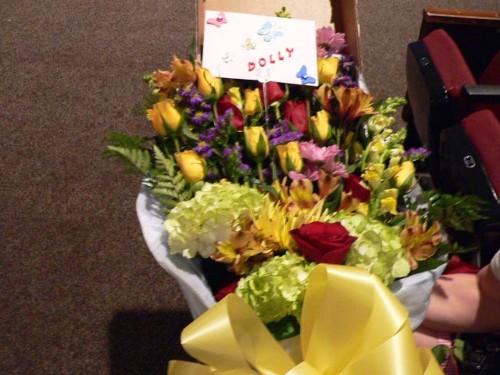 See all photos from the weekend here.