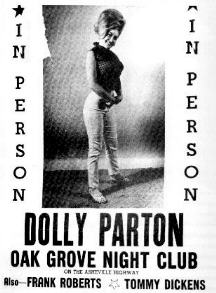 An early promotional poster (early 1960s).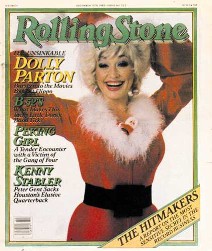 Dolly on the cover of Rolling Stone (Dec. 11, 1980).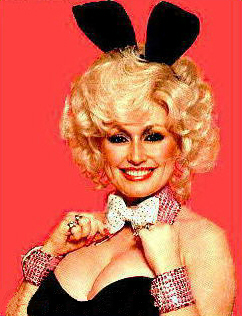 The photo of her cover of Playboy (October 1978 ).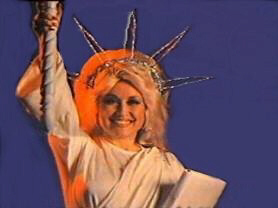 For the Bicentennial, Dolly donned a Statue of Liberty outfit for the cover of Country Music Magazine and an accompanying poster (July 1976).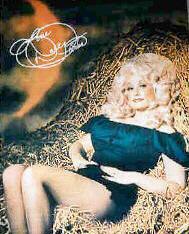 Dolly's 1978 haystack poster.