Friday's Parade
Images on this page are copyright © 2006 Heinz Schmidli. Used with permission.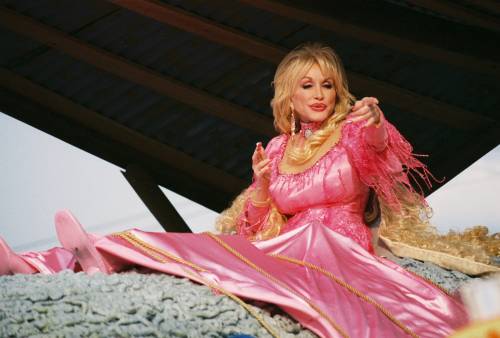 Dolly spying fan David Schmidli at her parade and saying, "Hello, David. Good to see you again. I love you!" She also told him thank you for the needlepoint gifts he gives her each year at the parade.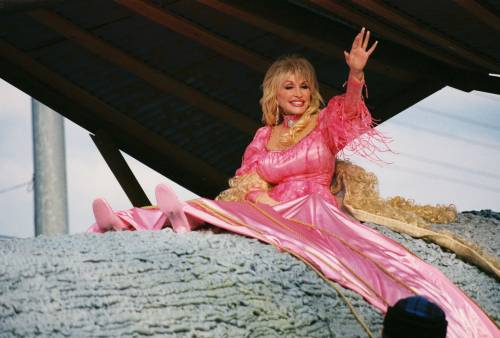 See all photos from the weekend here.