Saturday's 2 p.m. Show
Images on this page are copyright © 2008 Duane Gordon/Dollymania and may not be reproduced without prior written consent.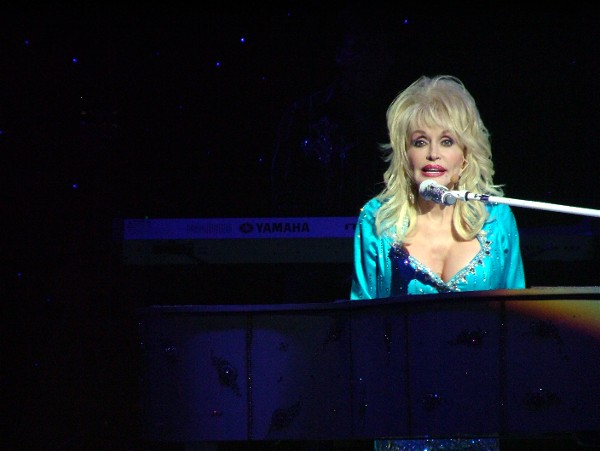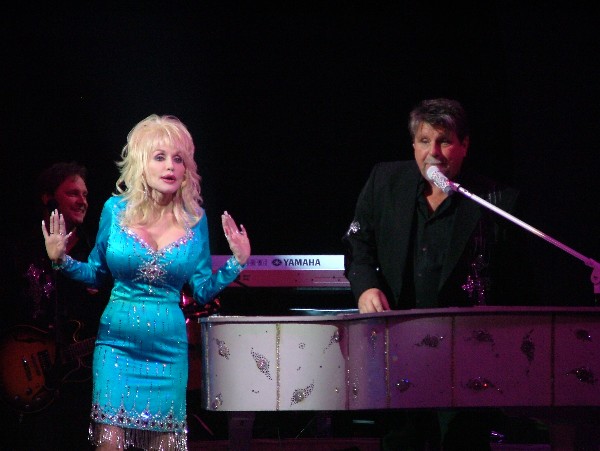 Great Balls Of Fire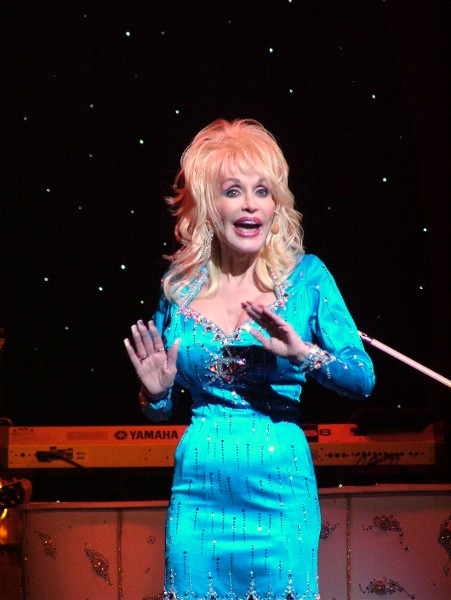 Puppy Love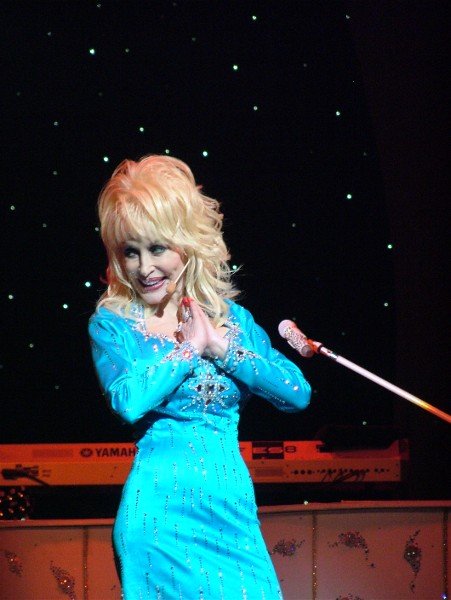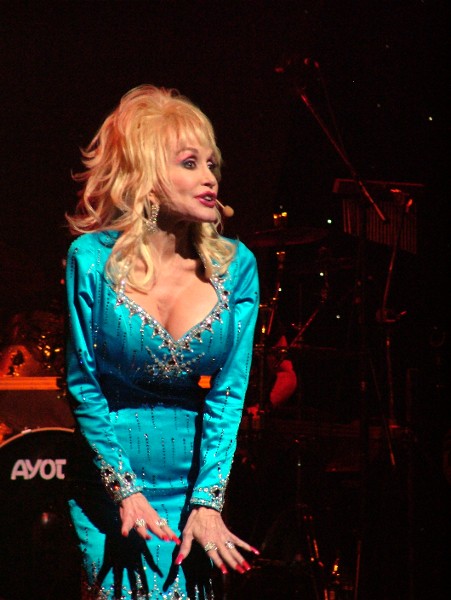 Do I Ever Cross Your Mind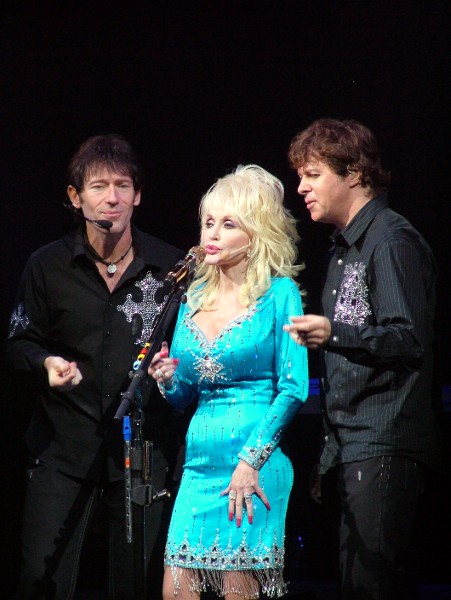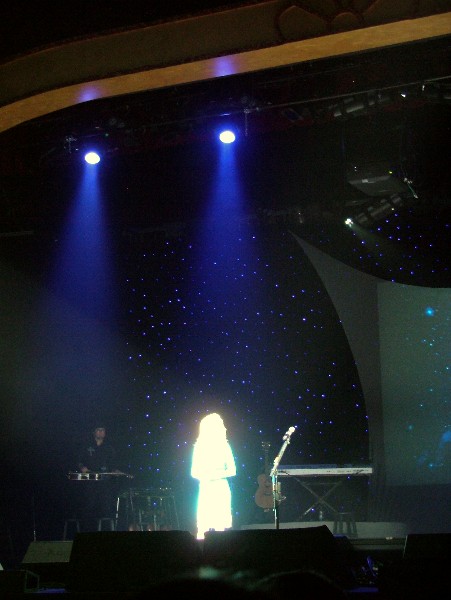 I thought this one looked angelic.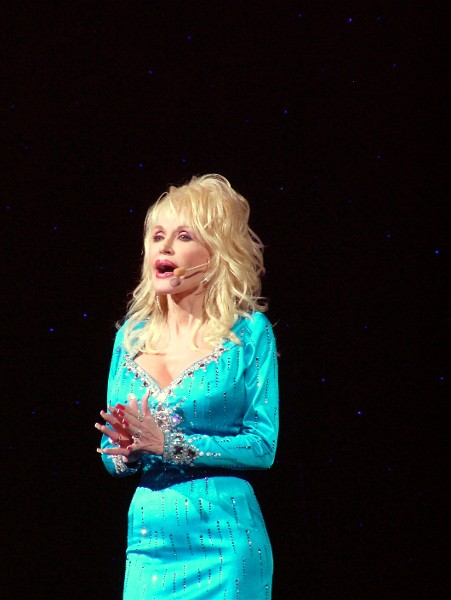 Little Sparrow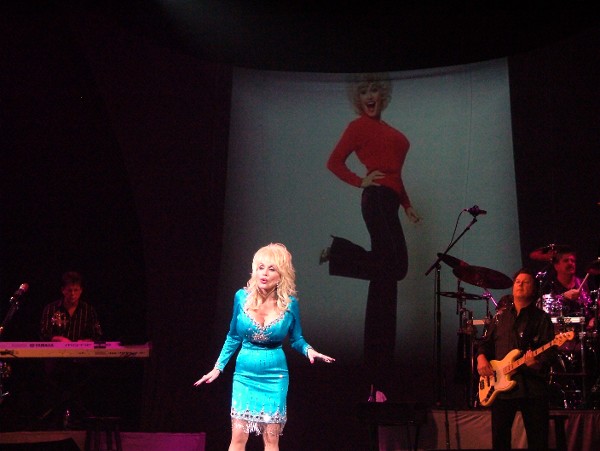 Here You Come Again
See all photos from the weekend here.